Groundhog



Class

Mammal

Species

Rodents
The Groundhog is a burrowing animal. The second largest rodent in North America, first being the Beaver. It lives underground making large tunnels that connect to different mounds. It mainly eats plants. It is considered a pest to farmers, and golf green maintenance workers because there holes can allow other unwanted animals to enter to the barns and turn a 18 hole golf course into a 32 hole course. But they are great for other species like Coyotes and Burrowing Owls.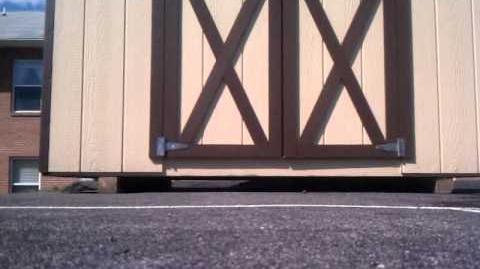 Ad blocker interference detected!
Wikia is a free-to-use site that makes money from advertising. We have a modified experience for viewers using ad blockers

Wikia is not accessible if you've made further modifications. Remove the custom ad blocker rule(s) and the page will load as expected.