Raccoon



Class

Mammal

Species

Procyonidae
Raccoon
is a mammal that is omnivorous. They are good climbers and they have a fifth finger which really does nothing for the animal except to grab things. It is considered a pest to people because it would build nests inside peoples homes. In the forests, they build there nests in trees.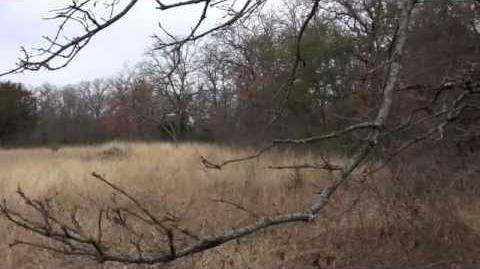 Ad blocker interference detected!
Wikia is a free-to-use site that makes money from advertising. We have a modified experience for viewers using ad blockers

Wikia is not accessible if you've made further modifications. Remove the custom ad blocker rule(s) and the page will load as expected.