Red Fox



Class

Mammal

Species

Canine
The Red Fox is a carnivore that lives in and around cities. They are able to adapt to any environment. They are a member of the canine family, yet it has no link to the pet dog, they eat small rodents such as squirrels, mice, birds, and turtle eggs. They are one of the most intelligent canines out there. Like Coyotes and Wolves, they can be dangerous to pets and humans (especially since they are known to carry rabies). They are a popular target for game hunters because their fur is beautiful and can make a fur trade for profit. They may also eat fruits and can scavenge garbage cans. Some people, however, have domesticated red foxes as pets.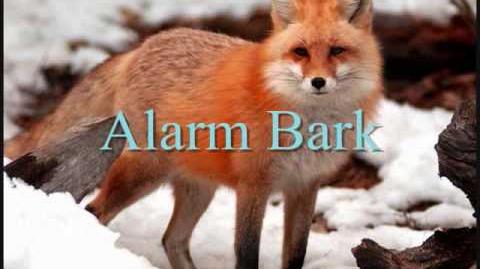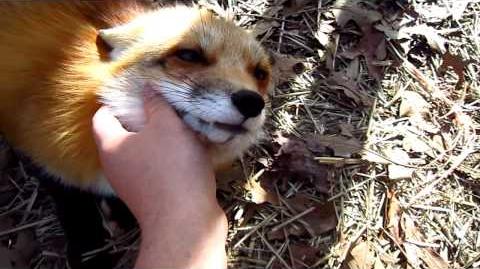 Ad blocker interference detected!
Wikia is a free-to-use site that makes money from advertising. We have a modified experience for viewers using ad blockers

Wikia is not accessible if you've made further modifications. Remove the custom ad blocker rule(s) and the page will load as expected.