Ringed-Billed Gull



Class

Birds

Species

Gull
 The
Ring-billed Gull
is a common gull that lives in the city. They are opportunistic. They will eat anything, but they are fish eaters. They nest by waters and there is variation of looks between the male and females of the species.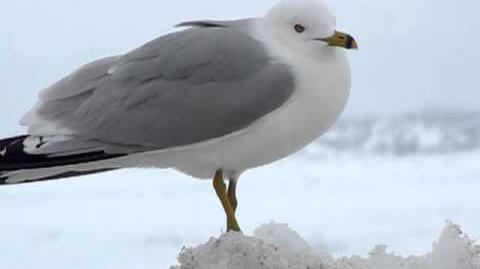 Ad blocker interference detected!
Wikia is a free-to-use site that makes money from advertising. We have a modified experience for viewers using ad blockers

Wikia is not accessible if you've made further modifications. Remove the custom ad blocker rule(s) and the page will load as expected.